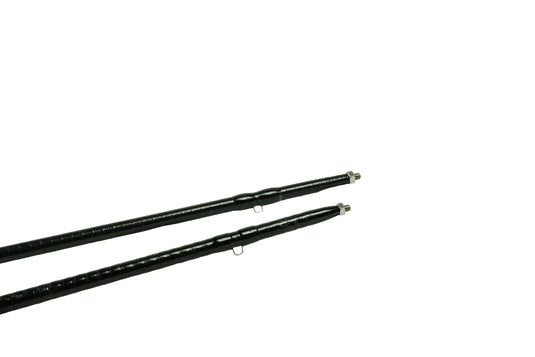 Blackfin Rods 6' Camera Stick with grips
This 6' camera stick is perfect for capturing your whole fishing crew and all the action! Made with the same materials we use to design our Blackfin Rods, our camera sticks are built to last.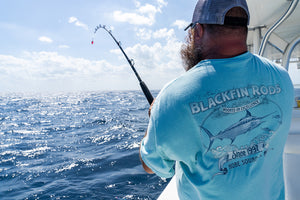 Need help finding the Perfect Fishing Rod?
Take our quiz to find the perfect Blackfin rod for you!
Made in the USA
Blackfin Rods are designed and made in Stuart, Florida.
Warranty
Blackfin Rods offer a limited one year warranty.
Contact Us
772-287-4723 info@blackfinrods.com