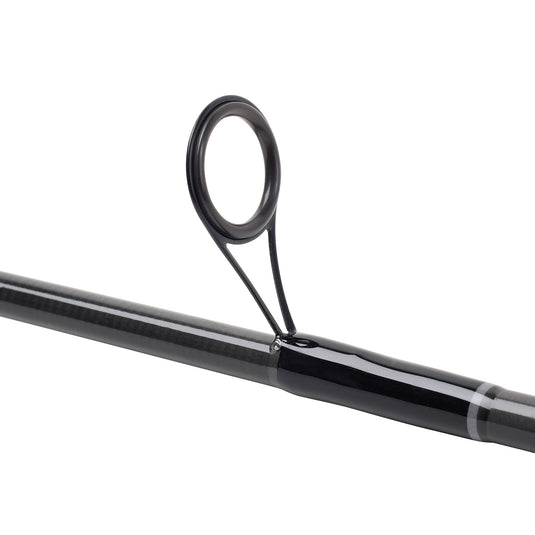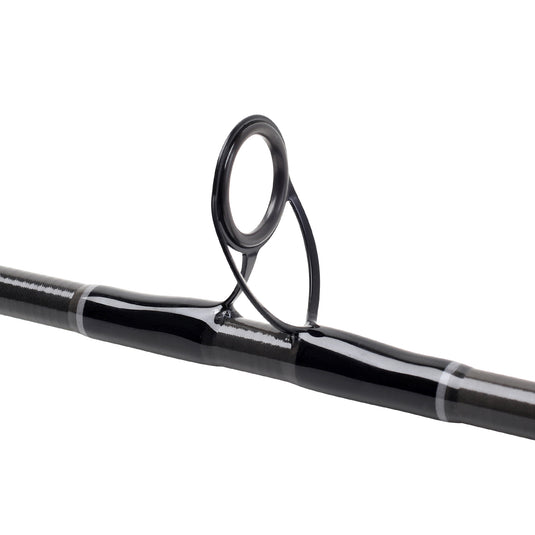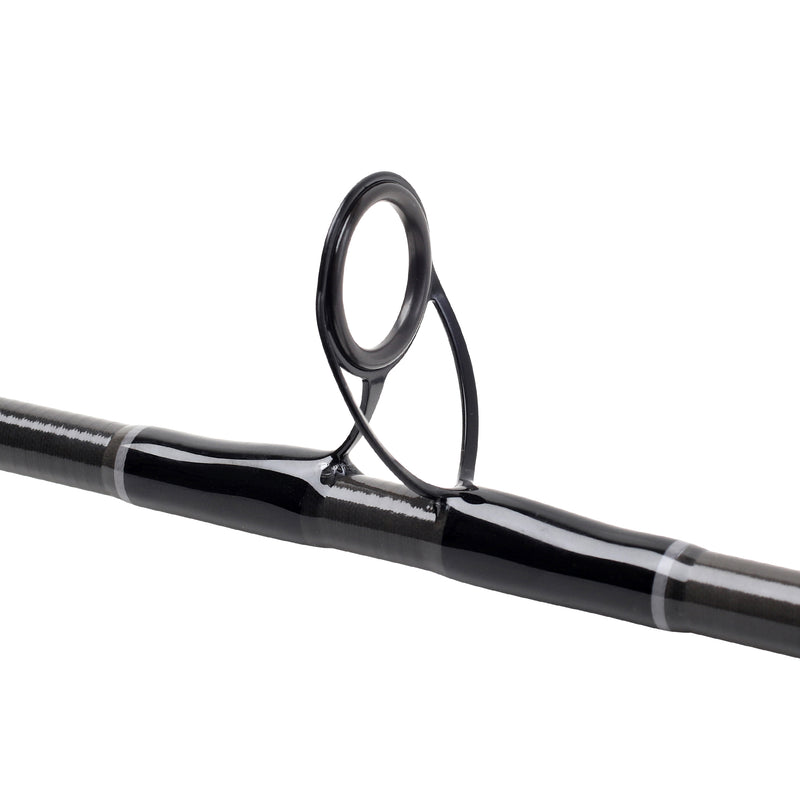 Blackfin Rods Carbon Elite 076 Heavy Fishing Rod
7'6″ Rod
Heavy Style Rod with Split Grip
Targeted Species: Tarpon, Redfish, Snook, Musky, Jacks
10-17lb Line Weight
Blackfin's Carbon Elite Inshore Series is the perfect hand-crafted rod for your collection. These rods are built piece by piece by fisherman for fisherman. Whether you are fishing the flats or fishing the great lakes, we offer a variety of inshore rods for your targeted species.
Our specialty carbon fiber composite blanks can withstand small sea trout up to large tarpon. We use some of the finest components and a keen eye for detail which will guarantee that you'll be "Hooked on Excellence."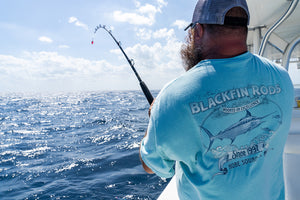 Need help finding the Perfect Fishing Rod?
Take our quiz to find the perfect Blackfin rod for you!
Made in the USA
Blackfin Rods are designed and made in Stuart, Florida.
Warranty
Blackfin Rods offer a limited one year warranty.
Contact Us
772-287-4723 info@blackfinrods.com