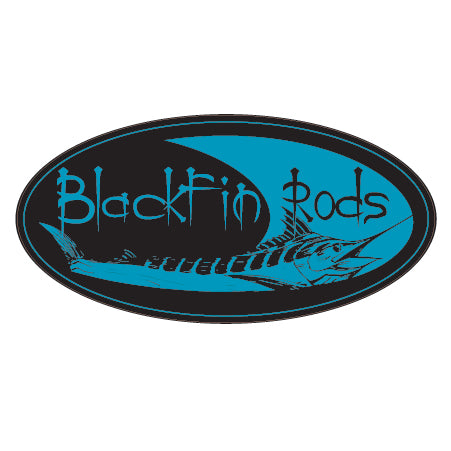 Blackfin Rods gift cards are delivered instantly to your inbox in the form of an online code!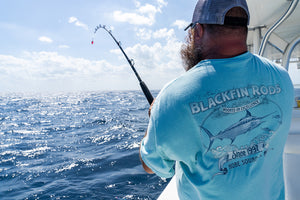 Need help finding the Perfect Fishing Rod?
Take our quiz to find the perfect Blackfin rod for you!
Made in the USA
Blackfin Rods are designed and made in Stuart, Florida.
Warranty
Blackfin Rods offer a limited one year warranty.
Contact Us
772-287-4723 info@blackfinrods.com